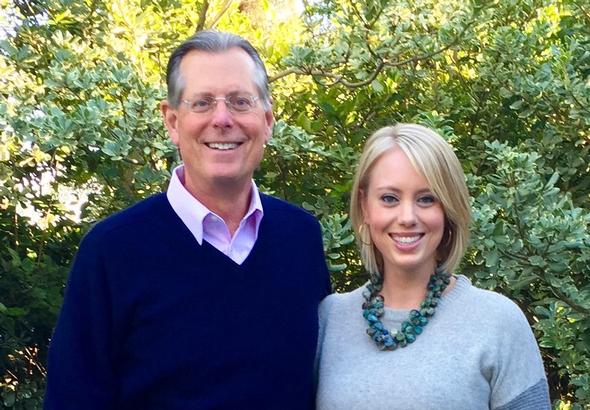 Our mission is to help you navigate a secure future.
We offer a personalized service for a select number of successful individuals, families, and fiduciaries. Your needs are not generic so your adviser's capabilities should not be either. Our service combines planning and investment skills with experience and perspective to help you get and stay on track toward achieving your financial goals in a changing world.
A relationship starts by getting to know each other and assessing what is truly important. It leads to a plan unique to you that sets objectives, evaluates alternatives, and formulates strategies. We then design and manage your portfolio to address your life's needs and transitions. Ongoing communication is important. We support you with a highly qualified service team that cares, has time for you, and respects your privacy.
We welcome the opportunity to find out how we can be a value to you.